The Great Gatsby
Whenever you feel like criticizing any one, just remember that all the people in this world haven't had the advantages that you've had.
My tattoo idea..
In a Wonderland they lie, Dreaming as the days go by, Dreaming as the summers die: Ever drifting down the stream, Lingering in the golden gleam, Life, what is it but a dream?
"And above all, watch with glittering eyes the whole world around you because the..."
– Roald Dahl
"Be who you are and say what you feel because those who mind don't matter..."
– Dr. Seuss
8 tags
"If we were not so single-minded about keeping our lives moving and for once..."
– Pablo Neruda
"Lignin, the stuff that prevents all trees from adopting the weeping habit, is a..."
Impossible Things
"Alice laughed. 'There's no use trying,' she said. 'One can't believe impossible things.'  "I daresay you haven't had much practice,' said the Queen. 'When I was your age, I always did it for half-an-hour a day. Why, sometimes I've believed as many as six impossible things before breakfast."
"We are what we think. All that we are arises with our thoughts. With our..."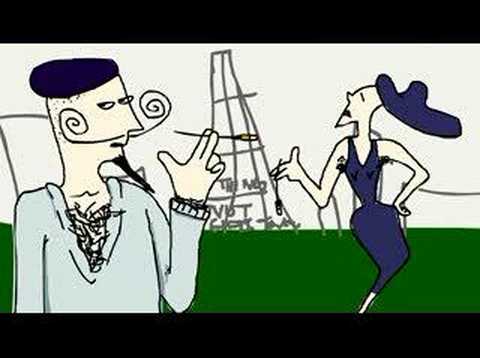 Serenity. →
Draco Dormiens Nunquam Titillandus
"Imperfection is beauty, madness is genius and it's better to be absolutely ridiculous than absolutely boring."  -Marilyn Monroe I'm not one to quote Marilyn Monroe, but I like this.
Old
20 years olds. Holy cow.
75 Ways To Stay Unhappy Forever: #18
iloveyoursoul: 18. Blame everyone around you.